High Hurdles is located at 13339 Route 39, Sardinia, New York 14134. We are 20 minutes south of the end of Route 400, near Route 16. Our farm includes both an indoor and outdoor arena, 12 stalls, 69 acres of land, which includes a view of Bluemont. Additionally, we have a heated classroom, with a viewing window of the indoor arena.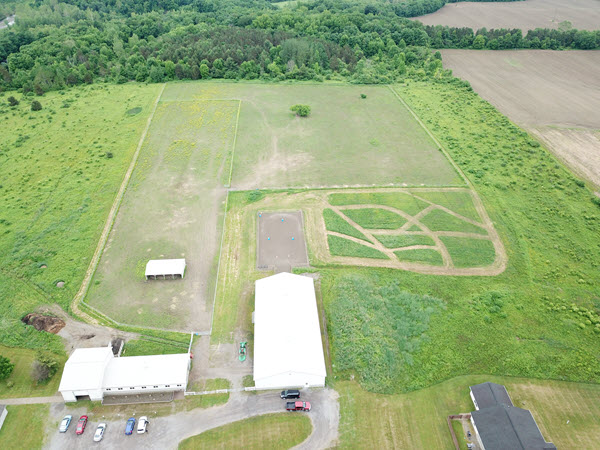 High Hurdles offers a Sure Hands lift for the safe transfer of  individuals with physical impairments to the horse.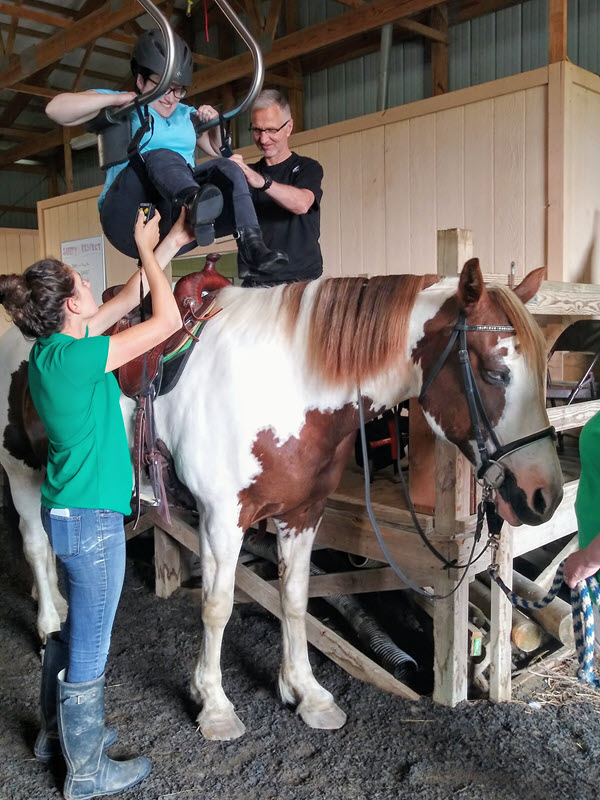 We also offer an equicizer, which simulates the motion of a horse, for  individuals who are physically or  emotionally unable or not prepared to ride.