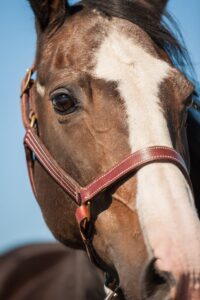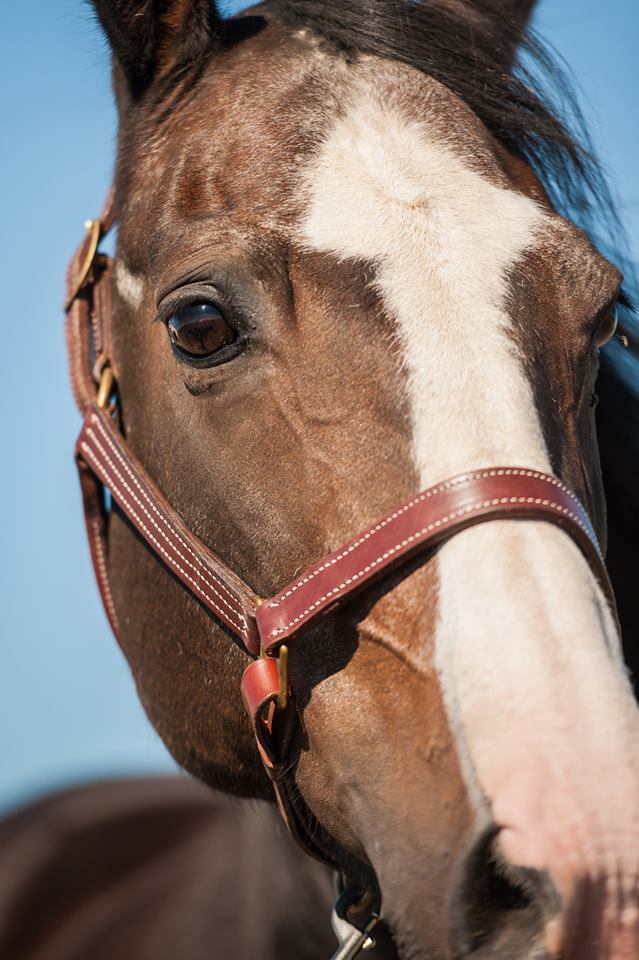 Chance
Meet Chance, a lovely 22-year-old thoroughbred/Shire, generously donated to High Hurdles in 2016. Chance has a wonderful quality of gaits. Her walk and trot are very smooth, and she's very well-behaved for more experienced riders who are learning to trot independently. Her trot stays consistent to help her riders while they're learning, and though she isn't always keen on a long grooming, she's a fabulous horse to ride!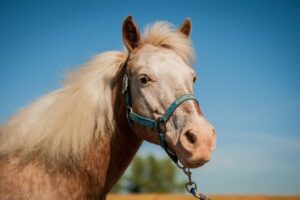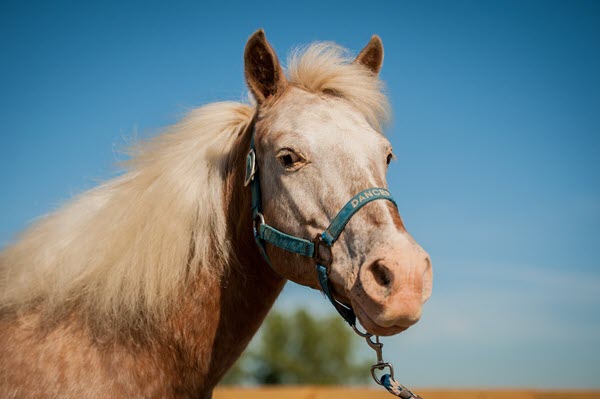 Dancer
Say hi to Dancer! Dancer is a stunning 21-year-old POA mare, who is generously being shared with our program for a little while to help our young riders learn about riding and caring for horses. She might be the tiniest in the barn, but she has the biggest personality and knows how special she is! Thank you so much to Dancer's family for letting us spend some time with her—she is such a wonderful girl!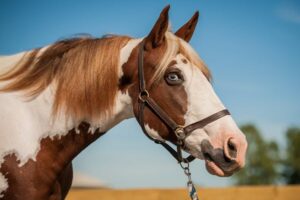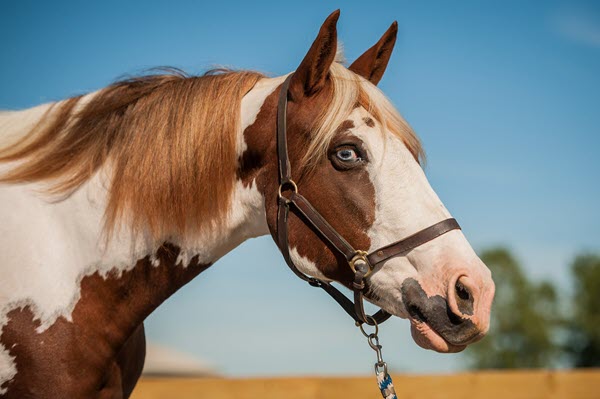 Penny
Meet Penny, a 17-year-old spotted draft cross mare who has been graciously shared with us by her family. She is a favorite of the program, having gorgeous blue eyes and an eye-catching coat. Her jog is quiet and comfortable, and for riders who have had the chance to try her bareback, they will tell you she is like sitting on a pillow!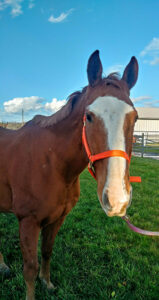 Toby
Toby is a 20-year-old chestnut Appendix Quarter Horse gelding. He has a curious and fun personality and is very quiet under the saddle. Toby is enjoying his time at High Hurdles so far and has settled in with our herd!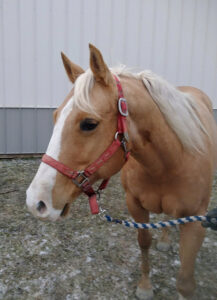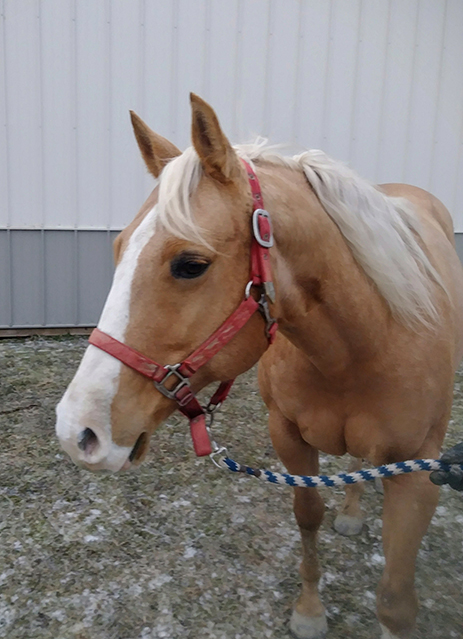 Bella Rae
Bella Rae is a 13-year-old Palomino Quarter Horse mare. She is a donation from Houghton College, and a sweet, quiet and very gentle soul! She gets along well with our horses and we are looking forward to having her in classes!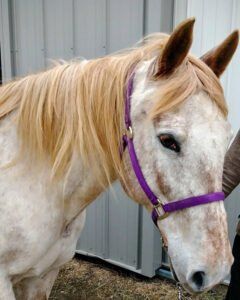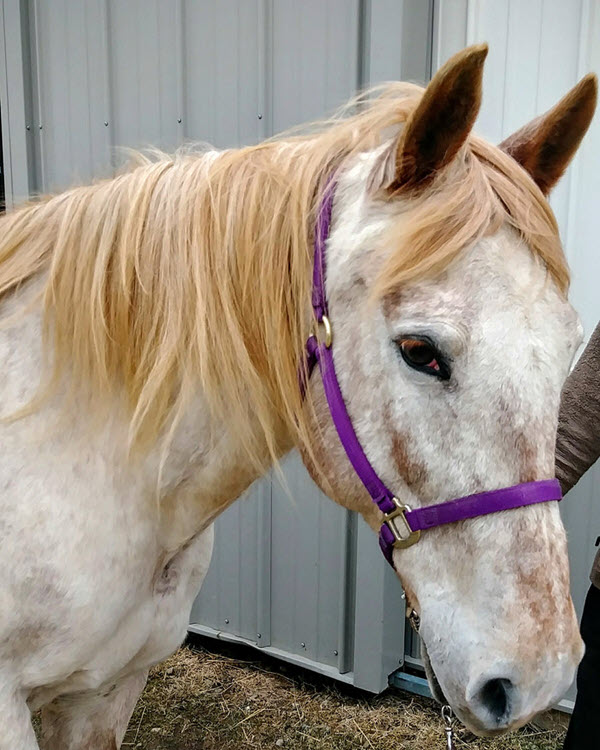 Bea
Beatrix or "Bea" as she is known in the barn, is a red roan Appaloosa POA cross mare. She has a light colored body with distinct chestnut markings and a strawberry red mane and tail. Bea is the mother hen of the herd and is always sure to check up on the other horses and make sure everyone makes it back to the barn for feed time. She has a quiet demeanor but has brisk movement when she is in the arena. She enjoys children and loves treats and attention!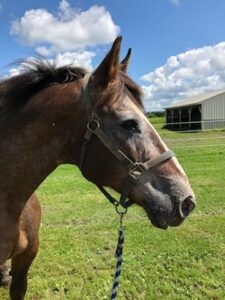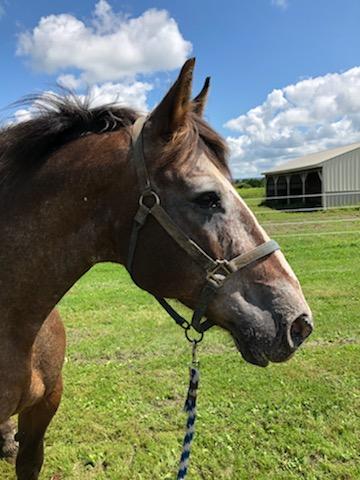 Snickers
His name is Snickers and he is a 24 year old Percheron/Appaloosa cross (draft cross), on long term lease. He is large, gentle, kind, and gets along well with our herd, especially Beatrix.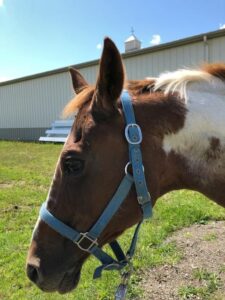 Skiddles
Skiddles is a 26 year old chestnut American Paint Mare. She has a kind personality and is very good with our young students. She has a history of ranch work but now enjoys the light arena work at High Hurdles, being very safe and quiet. Skiddles, despite her age has some youthful energy and enjoys a gallop across the field when out to pasture with her friends.