High Hurdles Therapeutic Horseback Riding
**Due to the coronavirus pandemic, all classes and activities at High Hurdles have been indefinitely postponed. (March 18, 2020)**
The High Hurdles Therapeutic Riding Program was developed in 1997 by a committee of parents, educators and professionals who were interested in providing a therapeutic riding experience for children with developmental disabilities. The program has expanded over the years and currently serves hundreds of riders, from age three to eighty-three years of age. High Hurdles offers cognitively, emotionally and physically challenged individuals a unique opportunity for growth and development. Instructors, students, horses and volunteers all work together to achieve challenging yet attainable horsemanship goals. Learning to care for and about horses while mastering riding skills is what High Hurdles is all about. 
Our person-centered philosophy drives us to create customized lesson plans based on the goals and desires of each particular rider. Our arena contains the state-of-the-art SureHands lift, which allows riders who use wheelchairs to have a more dignified transfer to horseback, giving those who may not otherwise have the chance to ride the opportunity to do so.
Keep in mind – the therapeutic program at High hurdles is not only for riders! We also have off-horse horsemanship classes for those who may not have the desire to ride. Ask us how we can build a program to meet your needs! Both on-horse and off-horse activities are included in the eight- week sessions. Sessions are available March—November and run 1 hour per week. An annual horse show is held at the facility, showcasing skills individuals have learned in their classes.
For different ways to donate to the High Hurdles program, please see our brochure for options or contact us directly at [email protected]. Important: make all donations payable to sasi.
Explore High Hurdles Therapeutic Horseback Riding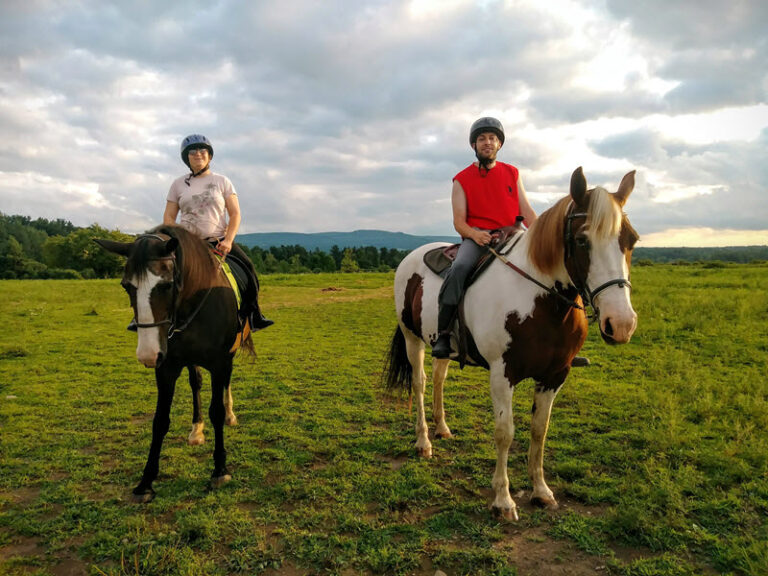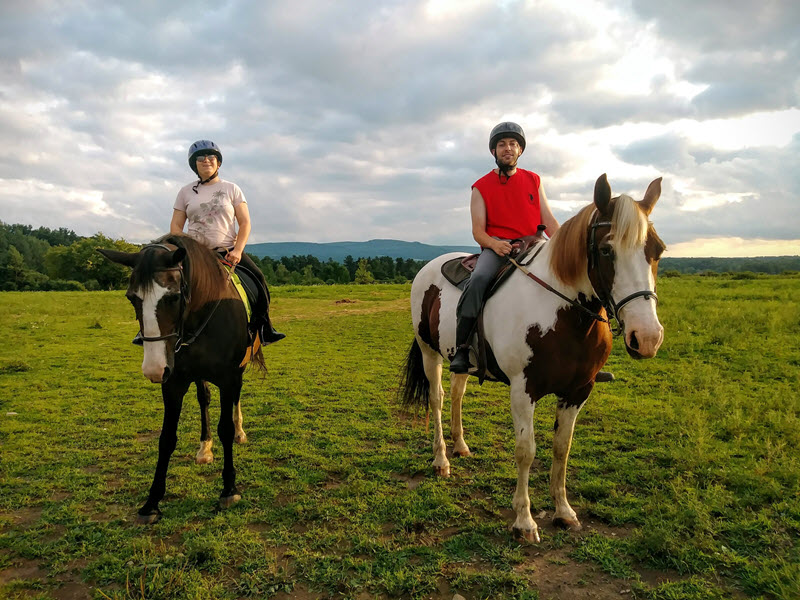 "My horse's feet are as swift as rolling thunder
He carries me away from all my fears
And when the world threatens to fall asunder
His mane is there to wipe away my tears"
-Bonnie Lewis