Why donate? sasi relies on support of the Western New York community to provide services to people in need. Making a cash or in-kind donation, volunteering or attending special events are just some ways you can help. Your contribution will have a significant impact on the lives of thousands of people in Western New York. Donate today!
The sasi Foundation works throughout the year to raise money needed to supplement the gap between the available funding sources and our growing program needs. The foundation is grateful for the generous support from family members, corporations, staff and friends of sasi. All donations are used to benefit sasi program participants in any and all program areas.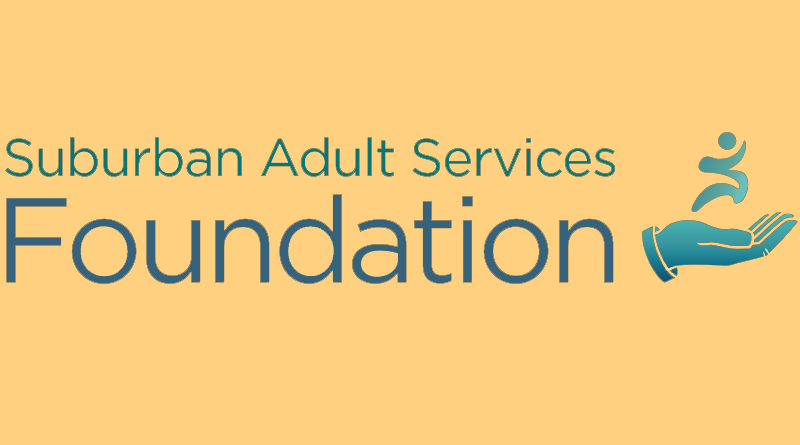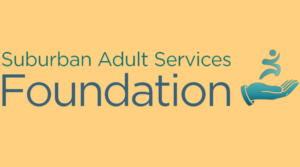 The Foundation uses donated funds to purchase items like exercise equipment, computer software, recreational equipment, therapeutic & sensory supplies. Along with a private donor, the Foundation also funded the construction of a 12-stall barn and enclosed riding arena, which is the home for sasi's High Hurdles Therapeutic Riding Program. All gifts to the sasi Foundation are tax deductible to the fullest extent of the law.