The Article 16 Clinic provides habilitative and rehabilitative services to adults and adolescents who have developmental disabilities. In some cases, the individual's family members may also be involved in clinic services when it is part of the person's treatment plan. The clinic's multidisciplinary team is dedicated to assisting the individuals who receive services to maximize their potential for independence, individualization, productivity and integration. Throughout this process, the clinicians and treatment coordinators communicate with other members of the individual's treatment team in order to provide the best care possible.
Services provided in the sasi Article 16 Clinic include: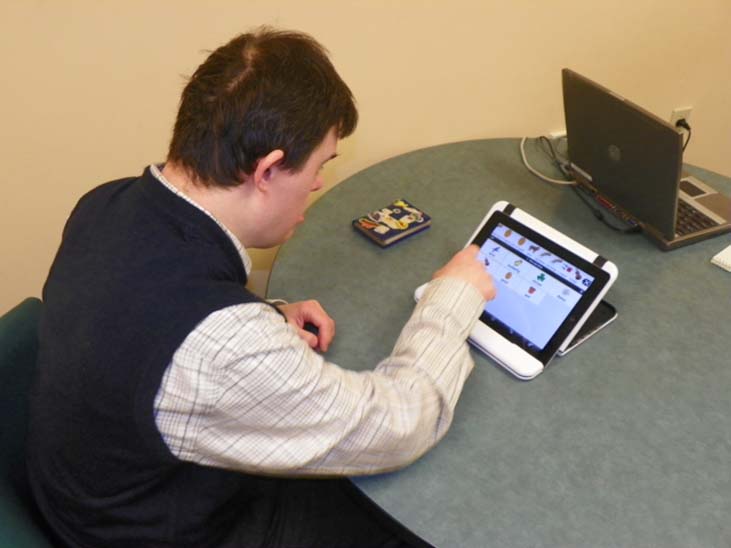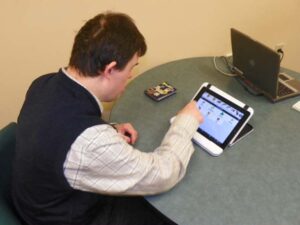 The Referral Process
Please fill out our Clinic Service Request Form.
Article 16 Clinic Locations
Note: Clinic staff are available to answer questions by calling 716-805-1440 between 8 a.m. to 3:30 p.m., Monday through Friday.