sasi residential services offers Individual Residential Alternatives (IRAs) to give individuals with developmental disabilities a greater sense of freedom and independence, while providing a clean and safe living environment that they are proud to call home.
With locations throughout Erie County, Cattaraugus County, and Wyoming County, IRAs offer a full-range of services including: nursing, behavior supports, nutritional supports, recreation, and social supports. All services are designed to develop skills, emphasize individuality and identify goals, while respecting and accommodating each individual's choice and preferences.
All residential services sites have a committed team of staff and management to ensure a high quality of care and to provide the individuals with support. sasi staff members provide support to enhance the skills and abilities of each individual. The individuals and staff are involved in daily activities such as meal preparation, housekeeping, self-care tasks, shopping and community activities.
sasi is open to suggestions from both individuals and families on the development of individualized and custom living arrangements. Please do not hesitate to approach us with any individual or group ideas for home developments.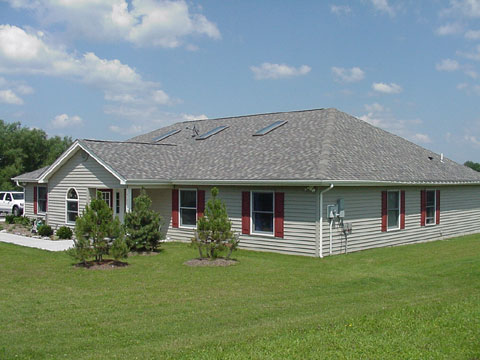 This house is an example of a typical sasi residential home.